The company celebrated its 60th anniversary!
do not hesitate if you have any questions
Address:     Dieselstrasse 11 ; 61476 Kronberg   ; Hessen ; Germany
(Street ; postal code ; city ; state ; country)
[shown above: map of germany (europe) with the location of the company]
Team Remmert CNC-Bearbeitung e.K.
Phone: +49 6173 65696

Fax: +49 6173 65134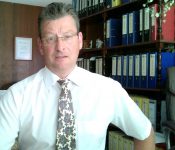 produktion@remmert-cnc.com

bewerbung@remmert-cnc.com
werkzeuge@remmert-cnc.com
The company was established more than 60 years ago by the owner Werner Remmert and is still today a family owned company – the third generation.
And therefore you have the advantage that you are at the center of our attention – always.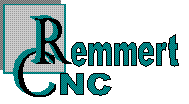 For a sneak peek, please follow us on about us

Copyright 2022
Detlef Remmert CNC Bearbeitung e.K.