Detlef Remmert CNC-Bearbeitung e.K.
The company was established more than 60 years ago by the owner Werner Remmert and is still today a family owned company.
And therefore you have the advantage that you are at the center of our attention – always.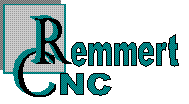 Manufactor close to the city of Frankfurt a.M. - in the center of Germany or Europe
Engineering + Manufactoring + Max. flexibility
The company can now look back on more than 60 years of history and experiance in the field of contract manufacturing, machining and metalwork!
At the same time the view and planing are directed towards in the future.
Since the last financial crises in 2008/9 and also after the Corona-crises in 2020/21, we have consistently expanded an renewed the machine park.  
Modern CNC-maschines are available to produce the finished parts or products according customer drawings, samples, needs and whishes. This is done with CAD / CAM– as well as measuring support.
We are certified according to DIN EN ISO 9001:2015, have lean, flexible, adaptable structures with short and therefore fast information channels!
The order is not just a manufacting process, but a complete offer to our customers! From the start to the finish.
Whether series, prototypes or "quick shots" – everything is possible! Parts manufactured by us contribute to the fact that motorcycles are still running – even after the endurance test across the desert – sausage is  filled hygienically clean, hoses in refineries can be tightly connected, textile machines "thread runs", dental devices are operated, goods are shipped in boxes, parts are positioned and clamped – e.g.  in the assembly lines of the car industry – organs are played and people in intensive care are ventilitated! Safe – reliable – for many years up to decades.
On behalf of the Remmert company, we whould be pleased to be able to convince you of quality at fair prices in the near future! We are very pleased to invite you to visite us face-to-face or by eMail.
Every journey starts with a first step. Please contact today. Discover our production solutions and meet our experts to discuss ideas for a win-win-situation in future. Expect nothing less than innovation, inspiration, solution and face-to-face communication.
Our customers include numerous well-known regional, national and also international companies from a wide variety of industries, some of which we have been suppling for over 55 years! After all the years one can emphasize, that we build up a long-term mutually beneficial relationship to most customers and suppliers!
Some customers: (more than 60 customers ; sorted alphabetically)
Some values Team Remmert stand for:
Owner-managed family-business
Quality and tradition
In-house production
Reliability
Engineering + manufacturing + maximum flexibility
Certified according to DIN EN ISO 9001:2015
100% fulfilment of customer requirements
Advice and joint development of parts and assamblies if desired  (especially by prototypes ; already in earlier construktion phases up to rapid series production suitability)
repeatedly approved by leading customers
and face-to-face communication!
win-win-partnership
pursue sustainable growth with our partners
Looking forward to welcoming you again!
Best regards,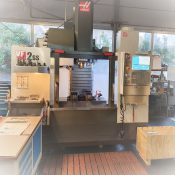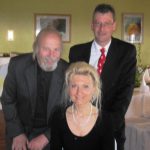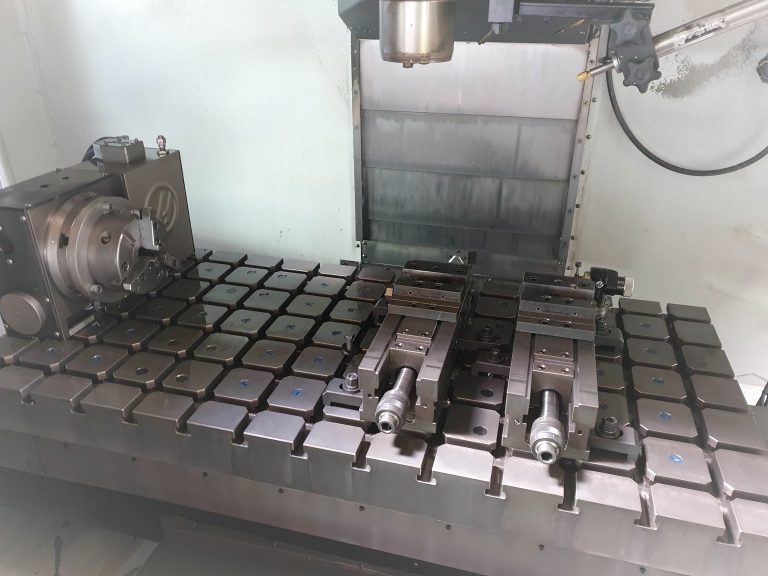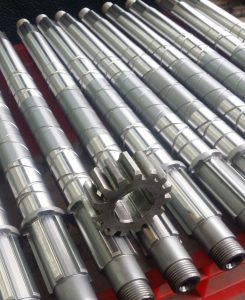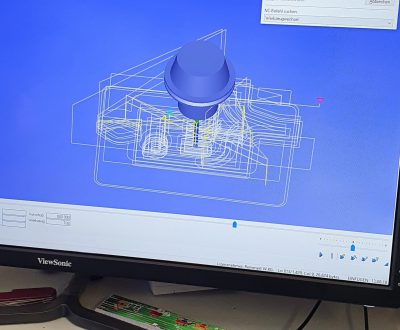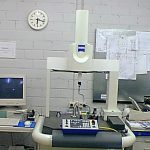 Milling ; drilling ; turning ; gridding … – made in GERMANY – at low market prices and completion as quickly as possible.
Flexibility  from the employee to the costomer, as win-win situation with fairness, partnership, professional basic equipment and action, sustainable long-term, future oriented and as environmentally and resource-friendly as possible.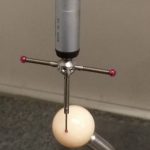 Clear structures & seperation of tasks
The quality (QM) and production (FL) and commercial (KL) management reports to the management (GF)!
The main departments milling, turning, gridding and so on reports to the FL.
The quality assurance (QS) reports direktly the QM. And FL & KL too.
Processes are specified throught a clear seperation of tasks, and possible error sources are reduced at an early stage. These kind of structures existed long before we approched the subject of certification!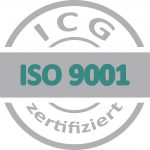 Continuity & Realibility
Made in Germany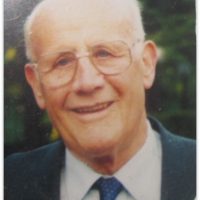 owner / CEO
Werkzeugmachermeister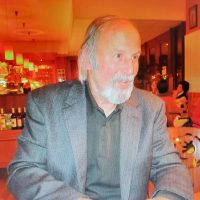 owner / CEO
Ingenieur (grad.)
owner / CEO
Ingenieur (FH) und  Betriebswirt d.H.
The company celebrated its 60th anniversary!
Copyright 2022 Detlef Remmert CNC Bearbeitung e.K.